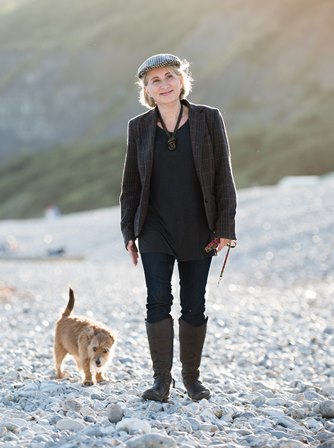 Emma Haughton grew up in Sussex; after a stint au pairing in Paris and some half-hearted attempts to backpack across Europe, she studied English at university and trained as a journalist. She wrote articles for many of the national newspapers, including regular pieces for the Times Travel section.
Her first fiction was a picture book called Rainy Day, followed by a number of non-fiction books for schools. Her first YA thriller, Now You See Me, was published in 2014 and nominated for the Carnegie and the Amazing Book Awards. Her second, Better Left Buried, was picked by the Sunday Express as one of the best YA reads for 2015.
Her third novel – Cruel Heart Broken – was published in July 2016.