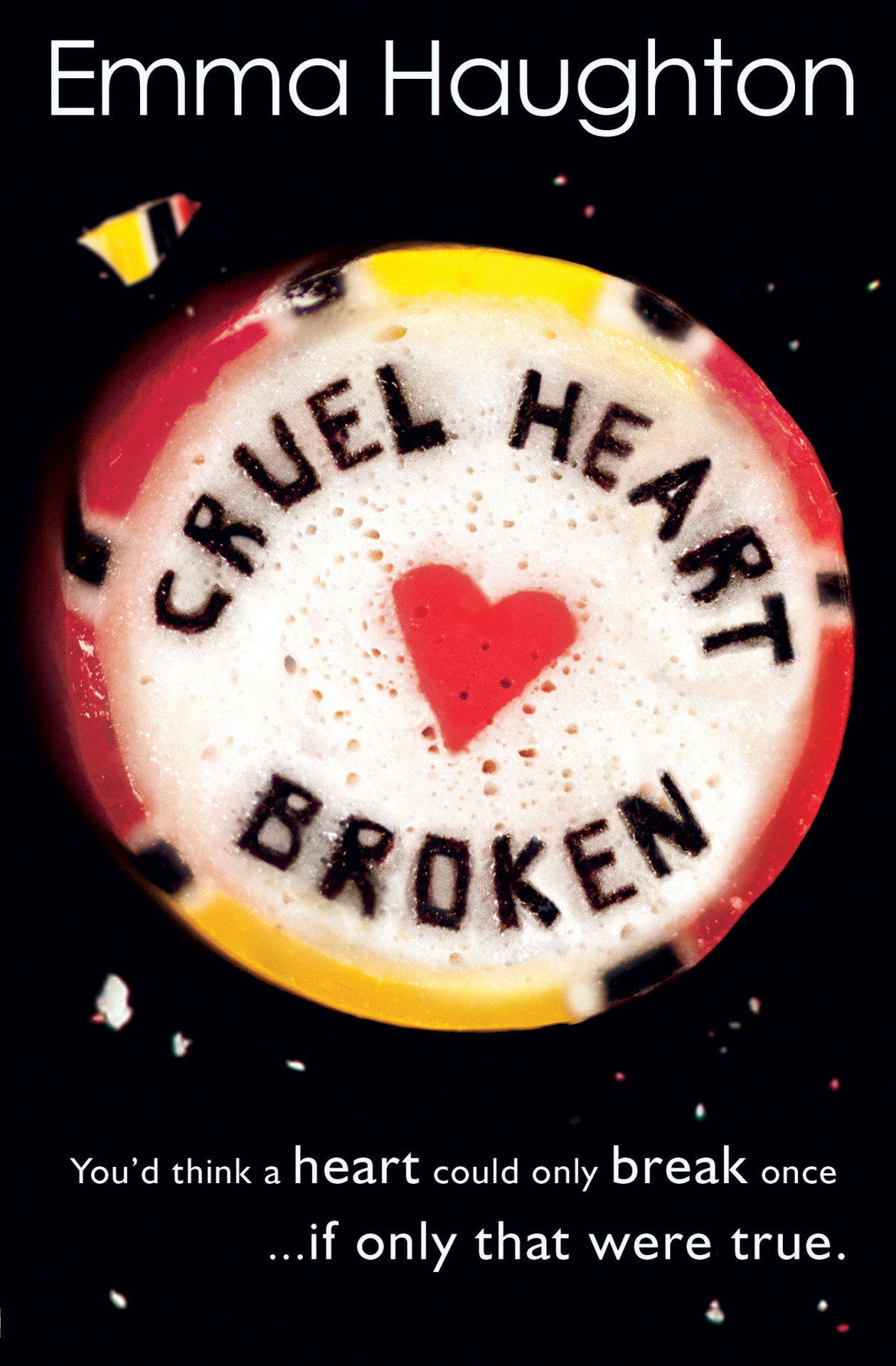 Two impulsive decisions. Two toxic secrets. Too many hearts broken.
Laurie is a good girl. So everyone thinks. But seven months ago, she did something that she can't undo. And it's tearing her apart.
Charlie used to be her best friend. He's done something he regrets to. And now someone has died.
When guilt shatters your world, the hardest person to forgive is yourself.
"Suddenly I remember that night on the beach, when Charlie swam out to the pier and I thought he'd drowned. And everything that followed.
And I can see now. That's all it takes. One mistake. One moment where you make the wrong decision. And lives are lost, or wrecked forever."
"Tense, taut, and teeming with characters you'll care about, this comes highly recommended for fans of thrillers with extra emotional depth." Joanne Owen, Lovereading.co.uk
"Beautifully written, compelling, impossible to put down. Its mysteries unfold with tremendous skill. I unreservedly loved Cruel Heart Broken." Lee Weatherly, author of Broken Sky and the Angel series.
"Beautifully written, real and moving. Couldn't put this one down." Eve Ainsworth, author of Seven Days and Crush
"I loved Cruel Heart Broken… some brilliant and shocking revelations which I didn't see coming at all." Helen Grant, author of the Forbidden Spaces trilogy and The Vanishing of Katharina Linden
"A a gripping exploration of guilt, impulsive mistakes and dire consequences." Pam Norfolk, Lancashire Evening Post
"Before I could add this to currently reading I'd read it. One sitting. This afternoon. Really great emotional stuff." Liz Barnsley, Liz Loves Books
"Everyone can easily dive into this book. I SIMPLY LOVED IT."  Jasmine Pearl Reads
"I read this in one sitting — I started evening and I couldn't put it down until I realized that it's already midnight." Erika, The Nocturnal Fey
Picked by The Bookseller as one of the top YA reads for July 2016.
Buy the book:      Amazon     Hive     Waterstones     Foyles     iTunes     Google Play     Sainsburys