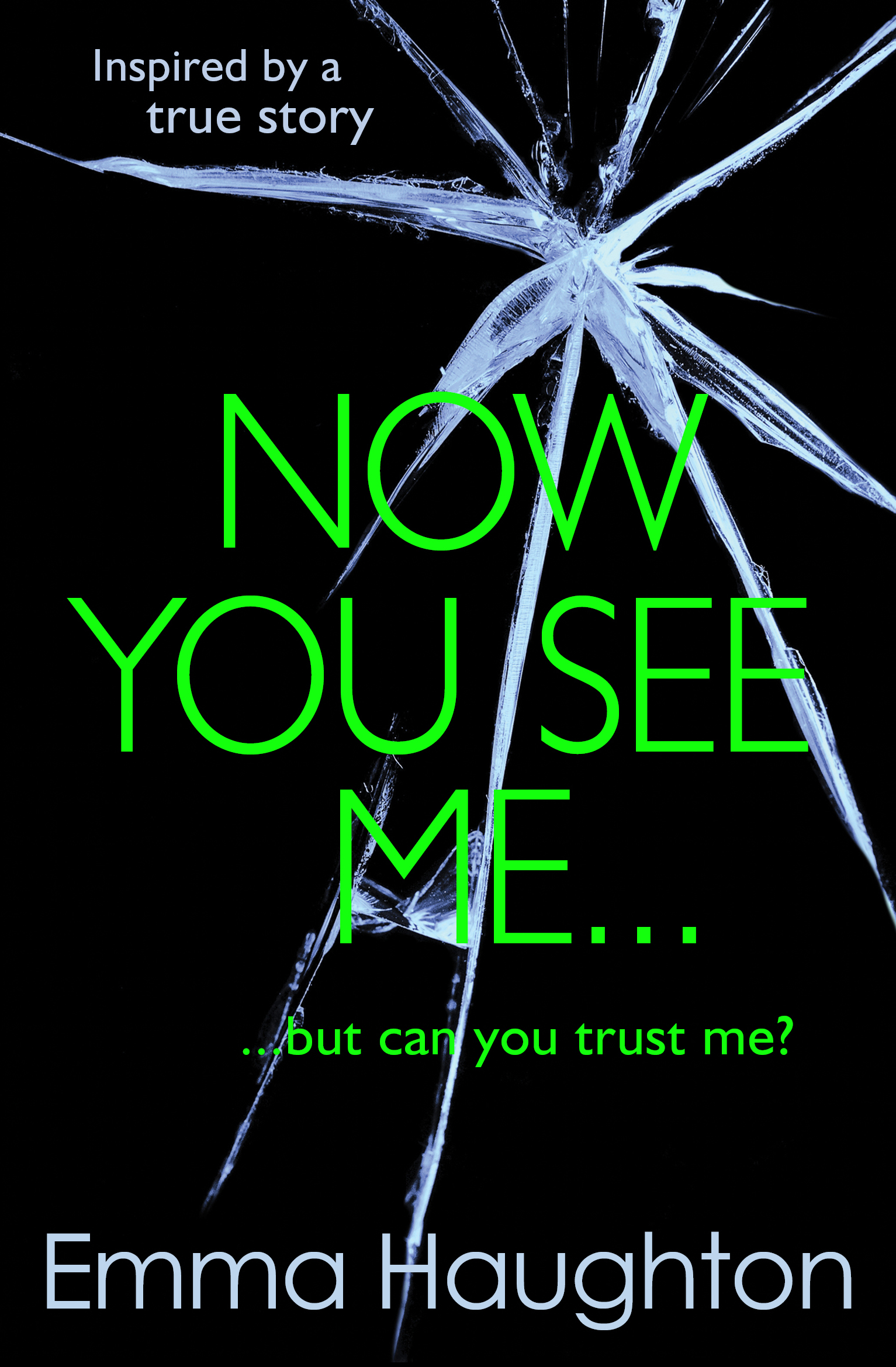 Three years ago, Hannah's best friend Danny vanished without trace. Not knowing if he's alive or dead, she struggles to move on with a life shrouded in secrets and suspicions… But as hope returns to haunt Danny's family and their desperation is used against them, can Hannah bear to expose the painful truth? Or is it better to live in the dark?
"It's not him. The body in the water. It's not Danny."
   I waited for the impact, for the news to sink in, to flood me with elation. But there was nothing. Only numbness.
   This was good news. Good news. So why did I feel so defeated?
   Then it hit me.
   A darker, deeper, buried part of me had been hoping all this was finally over.
Nominated for the Carnegie and shortlisted in the Amazing Book Awards.
'Well written and incredibly gripping'   Guardian newspaper
'Bravely explores how it feels for those who are left when they simply don't know what happened.'   The Independent
'A beautifully paced thriller which grips from its intriguing start to its unexpected and electrifying finish. An impressive and intelligent YA debut.'   Lancashire Evening Post
'A mesmerizing psychological thriller with the most compelling twist.'   LoveReading
'An engagingly-written, pulled-from-the-headlines psychological thriller… a very enjoyable read.'   Daisy Chain Book Reviews
'I read it in one sitting because from the moment I turned the first page I was already hooked.'  Dark Dictator book reviews
'A fabulously addictive read that I just couldn t put down. I can't wait for more of Emma's writing, as she does thriller so flawlessly.'   Snuggling on the Sofa
'A fast-paced thriller with plenty of surprises'   Book Angel Booktopia
'Wow! This book was amazing! The plot was unlike anything I've ever read before.'   Teen Blurb
Check out Now You See Me at Usborne and Lovereading4kids for more info and a free chapter.