Been a busy start to 2016 with a lot of getting my head down and editing. But the light is visible at the end of the tunnel, with just the copy and proof edits to go for Cruel Heart Broken. Phew!
Meanwhile I had a lovely visit to Glenmoor and Winton Academies in Bournemouth, with a warm welcome from all the staff, and especially the lovely Miss Hillier, the school librarian who organised the visit. I had a great time talking about the role story plays in our lives, as well as running a creative writing workshop on generating ideas. Pupils came up with some fabulous contributions, some of which I may just steal for my next book.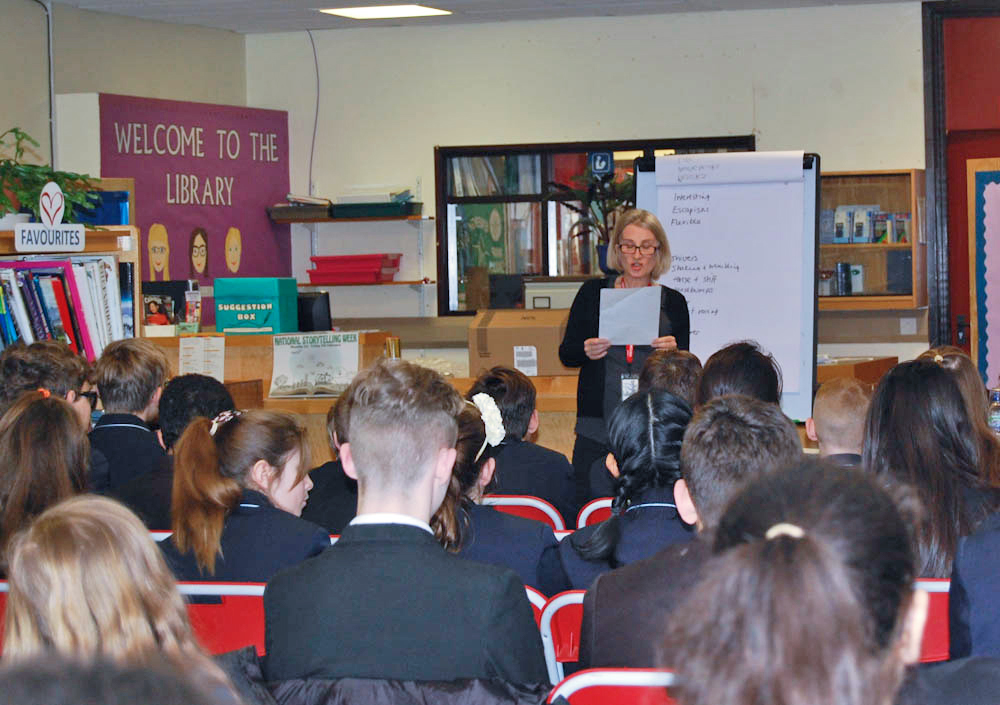 I've also had a nice time in cyberspace. Especially discovering that Better Left Buried had been picked by The Independent as one of their teen books of the year. You can read about it here. In addition, the lovely Kendra Leighton chose it as one of her favourite reads for 2015 – thank you, Kendra!
I had a lovely review for Now You See Me from the Story Explorers Club, and blogged about why I love writing thrillers over on Author Allsorts.
Still, there's been time and energy left for coping with three dogs including a lovely walk at Hestercombe Gardens in Somerset with fellow YA authors Emma Carroll and C J Skuse – all three of us live in the West Country, and we're all terrier mad. Here's a lovely picture Emma took of all five dogs frolicking together.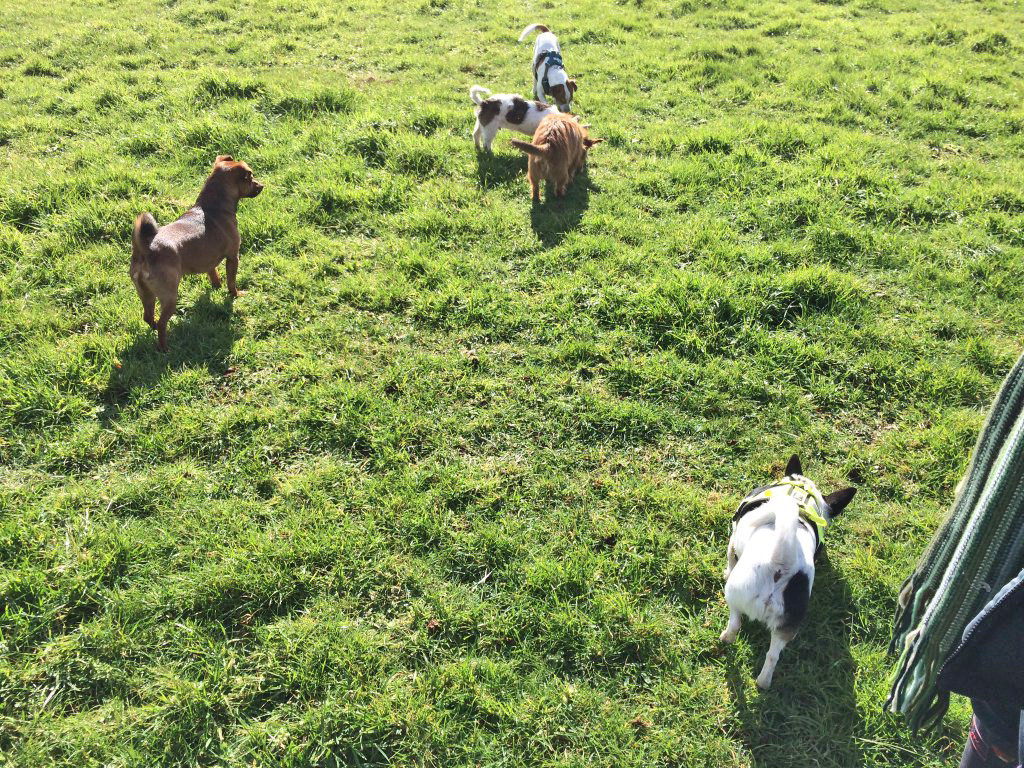 Little Cyril has settled in well to his new home. He has the appetite of ten dogs, and an attitude to match. Here he is, cuddling up to Stan. Look at that curly hair!